JA Events
JA USA Events
At Junior Achievement USA, we host several events throughout the year to raise money to support our programming. These events also engage the community in our efforts to reach students! Whether you'd like to get involved on an individual level or as a business through event sponsorship, we offer several ways for you to support our work while having a great time!

There are currently no up and coming events. Please contact us for more information
PAST EVENTS
Where: Virtual Event
Time: 9:00 AM MT
Join Junior Achievement USA for the 2023 JA Titan National Virtual Competition. JA Titan is a simulation-based program in which high school students compete as business CEOs in the phone industry, experiencing firsthand how an organization evaluates alternatives, makes decisions, analyzes the outcomes of those decisions, and then strategizes what to do next.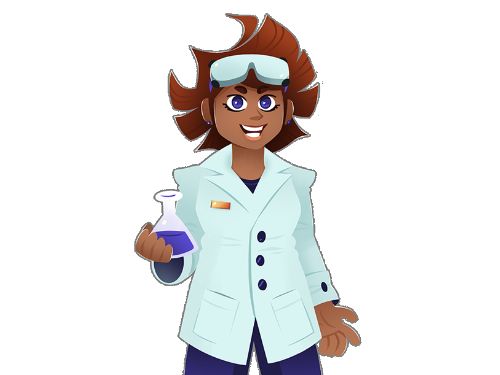 Where: Virtual Event
Time: 1:00 PM ET
This virtual event will feature professionals discussing their career journeys and what's involved with taking what you learn in school today to applying it to work and careers tomorrow.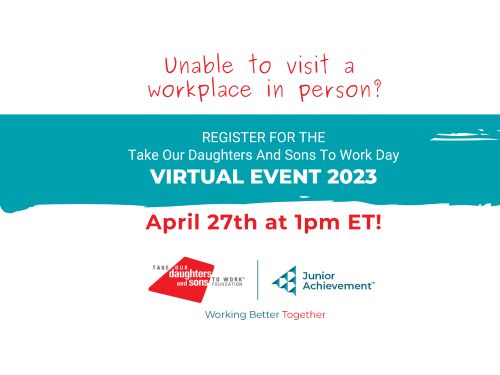 Where: Virtual Webinar
Time: 1:00 PM ET
Join Olympian Laurie Hernandez and a panel of KPMG professionals and Junior Achievement students for this informative Virtual Town Hall about money, careers, and education in our ever-changing world. Perfect for middle and high school students planning their futures.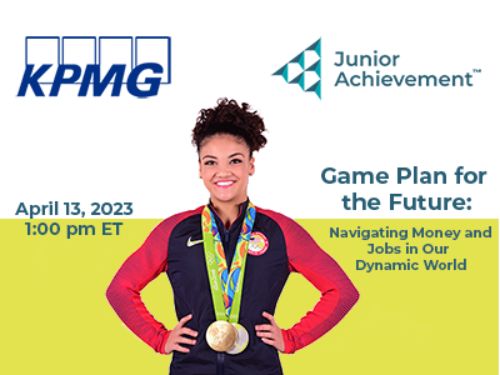 Where: Virtual Webinar
Time: 1:00 PM ET
A panel discussion with industry, investment and influencer business leaders about how students can use financial literacy and data and analytics to turn their financial gaming into mindful gaining.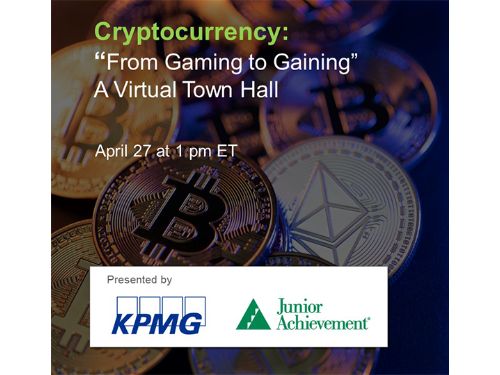 Where: Virtual
Time: 3:00 PM ET
In recognition of National Mentoring Month, EY and Junior Achievement are teaming up for this virtual summit.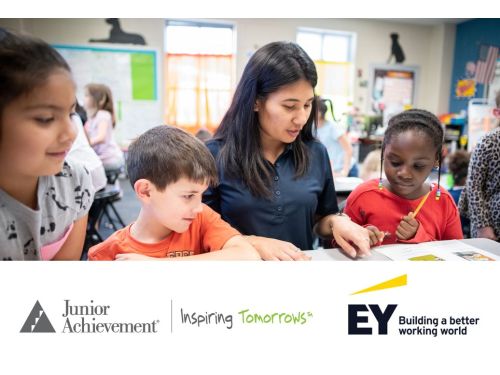 Where: Virtual Webinar
Time: 1:30 PM ET
"The Arena" is an action-packed web series where teen entrepreneurs present their businesses to a group of coaches who are successful entrepreneurs, Olympians, professional athletes and celebrities.
Where: Virtual
Time: 8:00 AM ET
Join the National African American Insurance Association and Junior Achievement USA as we educate black and brown students about the importance of financial literacy, entrepreneurship, workplace readiness and insurance as a wealth building and asset-protection tool.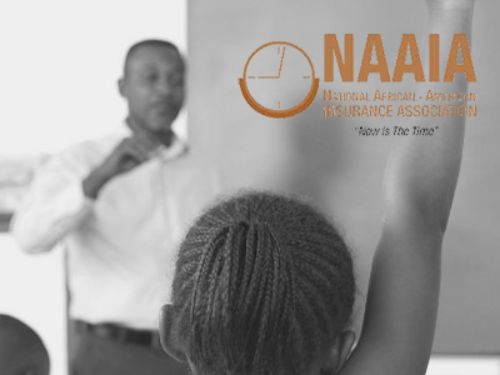 Where: Virtual Event
Time: 1:00 PM ET
CNBC and Junior Achievement partner to bring teens from across the United States together with a panel of experts for a virtual forum to discuss economic disparity in America. The focus will include barriers facing Americans, including those based on race, ethnicity, and gender, and how education, financial literacy, work and career readiness, and entrepreneurship can help break down obstacles and increase opportunities for the next generation.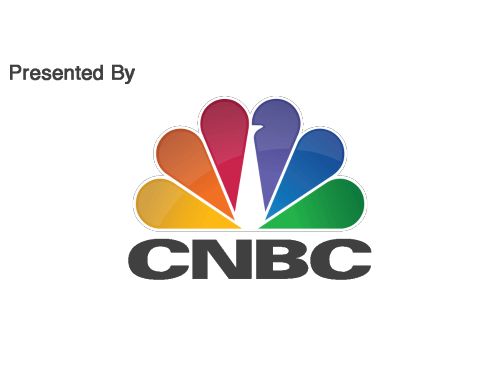 Where: Virtual Event
Time: 3:00 PM ET
On Wednesday, May 27th Junior Achievement partnered with the Brian Hamilton Foundation and Mark Cuban Foundation to host "Why Entrepreneurship Now - A Virtual Event for America's Teens" hosted by Harris Faulkner, anchor of Fox News Channel's Outnumbered Overtime and co-host of Outnumbered.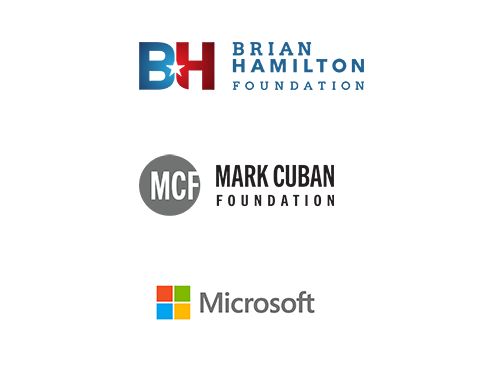 Where: Virtual Event
Time: 1:00 AM ET
As an extension of their digital and experiential learning resources, Junior Achievement partnered with Invest in You: Ready. Set. Grow., CNBC's financial wellness and education initiative in partnership with Acorns, to host "Tomorrows Are More Important Than Ever: A Virtual Town Hall for America's Teens".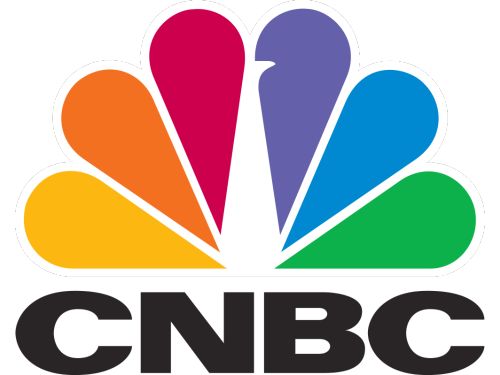 Get Involved with Junior Achievement!
If you would like to volunteer, request a program, or volunteer with JA,
please reach out to a JA near you!


We use cookies to provide you a personalized experience. How we do this is by analyzing user behavior on our site and sharing data with our advertising and analytics partners. You consent to our cookie policy if you continue to use this website.