KPMG Foundation
KPMG Foundation
With an investment by KPMG, JA Finance Park Advanced® was designed to help High School students better understand how to manage money by letting them select simulated life-scenarios and challenging them to successfully manage their finances. The JA Finance Park model is demonstrated to raise financial literacy and capability of students who have been through the program. JA Finance Park Advanced is Junior Achievement's capstone curriculum for personal financial planning and career exploration. This teacher-led classroom curriculum culminates with a visit to JA Finance Park, a realistic onsite or mobile facility, or virtually in the classroom, where students engage with volunteers and put into practice what they've learned by developing a personal budget. A new advanced curriculum and simulation gives high school students a more personal focus, by allowing students to select their career and define their future lifestyle and financial goals. The advanced simulation allows students to see the long-term impact of their education, savings, and credit decisions.
Junior Achievement USA gratefully acknowledges the KPMG Foundation's commitment to the development of the Entry-Level and Advanced versions of the JA Finance Park curriculum and onsite simulations.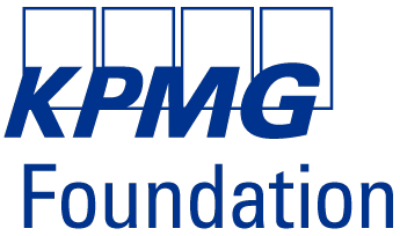 Sponsored Programs

JA Finance Park (Entry Level)

JA Finance Park Advanced
Get Involved with Junior Achievement!
If you would like to volunteer, request a program, or volunteer with JA,
please reach out to a JA near you!


We use cookies to provide you a personalized experience. How we do this is by analyzing user behavior on our site and sharing data with our advertising and analytics partners. You consent to our cookie policy if you continue to use this website.