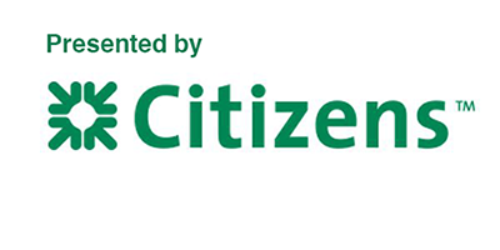 Paying for college is one of the biggest concerns on teens' minds. The JA Teens & Personal Finance Survey by Junior Achievement and Citizens shows how high school students, as well as Class of 2020 high school graduates, are thinking about paying for higher education. The Executive Summary of the survey can be found here.
Methodological Notes
The Junior Achievement Survey was conducted by Wakefield Research (www.wakefieldresearch.com) among 2,000 nationally representative U.S. teens ages 13-19 who are not currently enrolled in college, with an oversample of 500 students who graduated high school in 2020, between February 26th and March 8th, 2021, using an email invitation and an online survey.
Results of any sample are subject to sampling variation. The magnitude of the variation is measurable and is affected by the number of interviews and the level of the percentages expressing the results. For the interviews conducted in this particular study, the chances are 95 in 100 that a survey result does not vary, plus or minus, by more than 2.2 percentage points for the main sample, and 4.4 percentage points for the high school graduate oversample, from the result that would be obtained if interviews had been conducted with all persons in the universe represented by the sample.