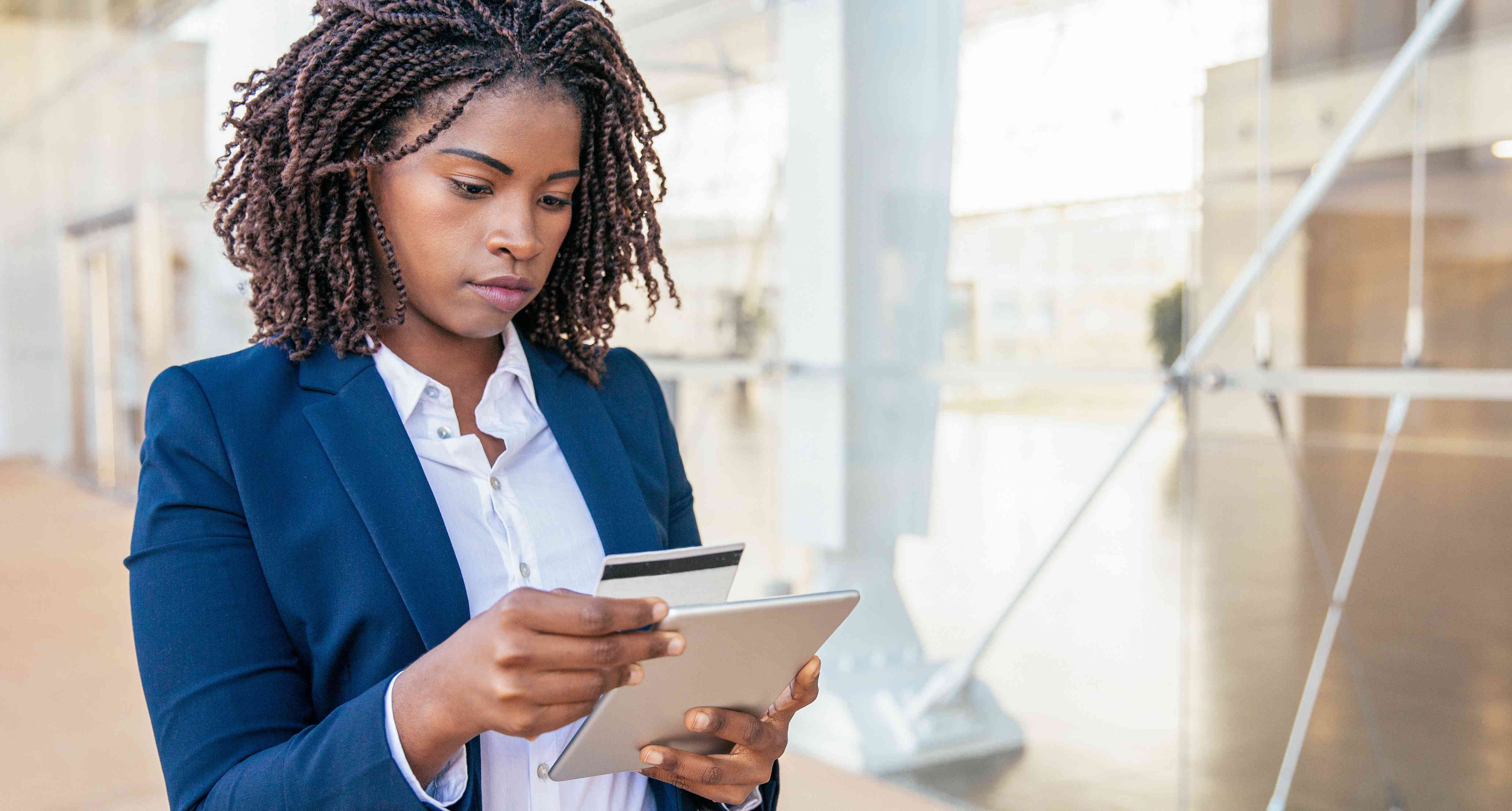 Find JA Donor Opportunities
Enter a ZIP Code to search for the Junior Achievement donor opportunities near you.
Flexible Donor Opportunities Nation Wide
Make an Impact
By donating to Junior Achievement, you're supporting program development, employee-volunteer activities, special events, and other student-focused initiatives.
Make a Difference
Generous givers enable Junior Achievement to prepare future leaders with the skills and confidence they need in order to pursue economic and life success. With your help, we can inspire boundless possibilities.